Hair colour updates for the girl's newest music video Oh! (Japanese Version)
The girls have probably coloured their hair millions and millions of times so most of their actual hair colours are many colours mixed together, so the colours that I've picked out are not their actual hair colours, but just similar shades!
NOTE** : Look at the back of the boxes before purchasing , there are colour charts that will tell you what hair colour you will achieve with the dye. For best results, most lighter colours will need bleaching to be achieved.
TAEYEON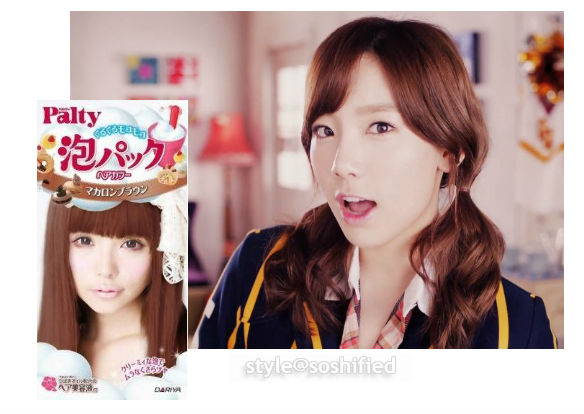 Palty Foam Hair Colour In Macaroon Brown
JESSICA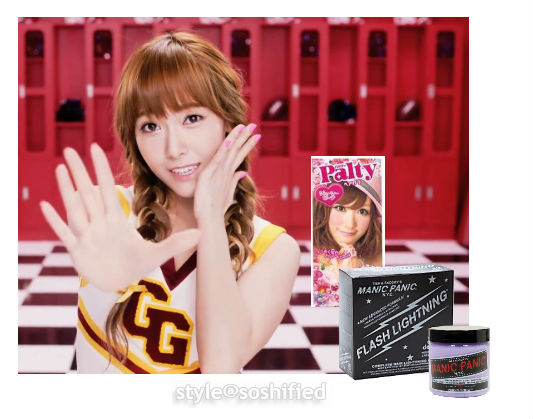 Palty Hair Colour in Juicy Peach
Highlights: Manic Panic Flash Lightning Complete Hair Lightening Kit & Manic Panic Virgin Snow
SUNNY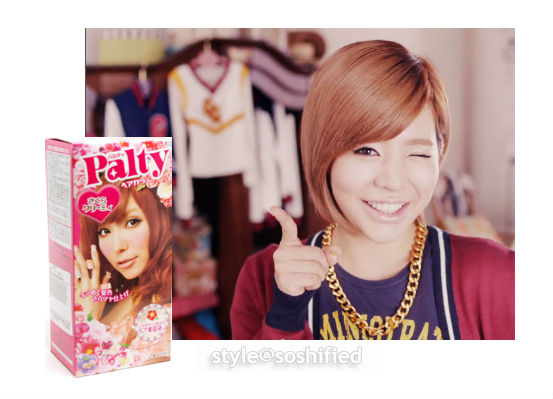 Palty Hair Colour in Sakura Creamy
TIFFANY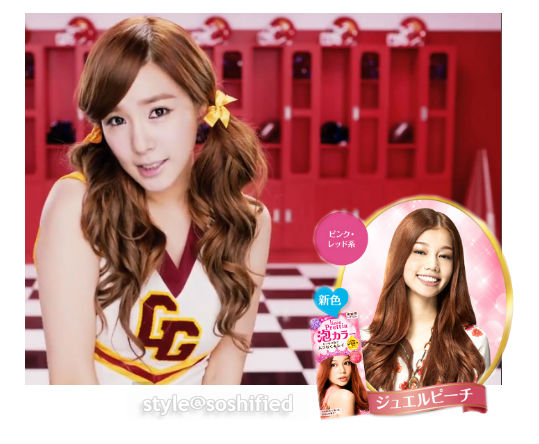 Kao Liese Prettia Bubble Hair Colour in Jewel Pink
HYOYEON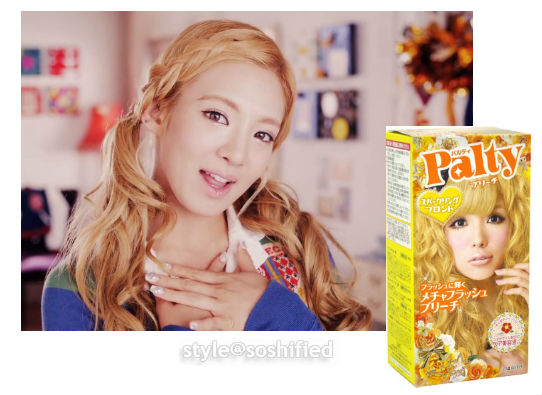 Palty Bleach in Super Flash Sparkling Blonde
YURI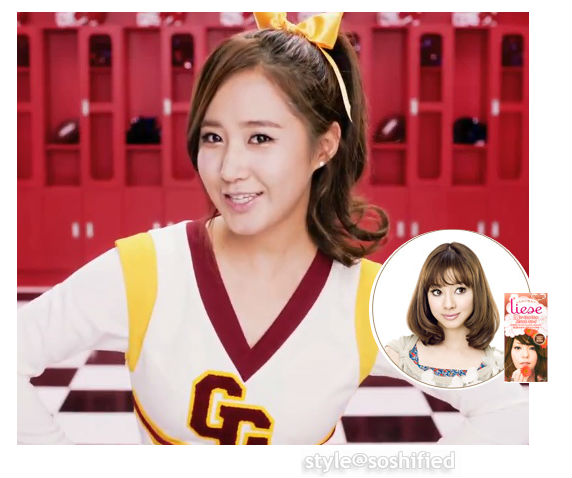 Kao Liese Bubble Hair Colour in Chestnut Brown
SOOYOUNG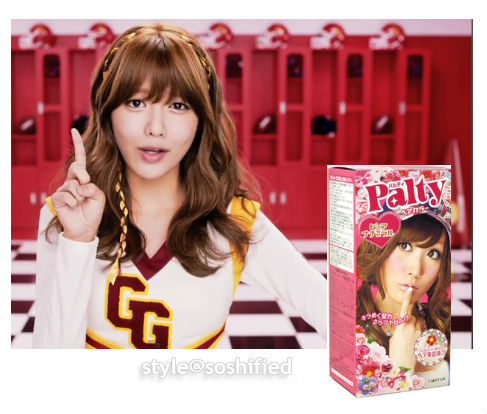 Palty Hair Colour in Natural Brown
YOONA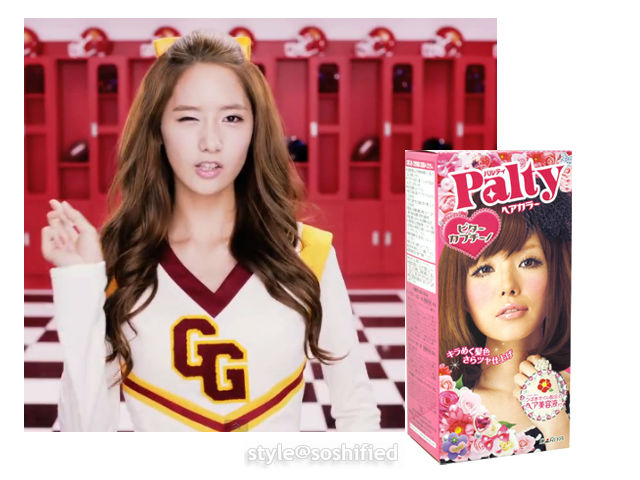 Palty Hair Colour in Bitter Cappuccino
SEOHYUN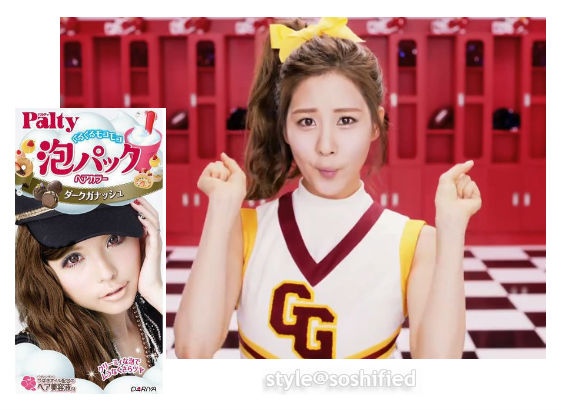 Palty Foam Hair Colour in Dark Ganache